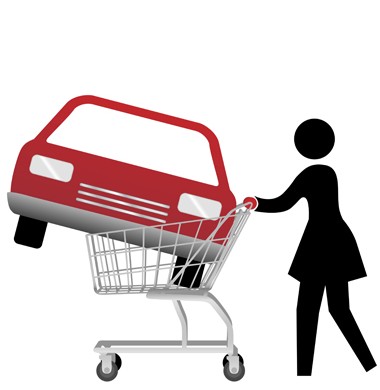 Why is Buying SEO Like Buying a Car?
What does SEO cost? Actually, the easier question is: What is the value of SEO?  But, both questions are best answered with another question. […]
Your Favorite Websites: Then and Now
Enjoy this video showing how some of the world's favorite websites have changed–especially the way they look!