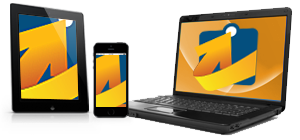 1 April 2014,
1st Click Consulting today celebrates 12 years serving small and mid-sized businesses with Internet marketing and SEO advice and assistance. We are proud to have been part of the success of many businesses over that time. And, we look forward to partnering with many more in the years ahead. For more information about our services, visit 1st Click Consulting's new website at http://1stclickconsulting.com/.
There is nothing we like better than sharing what we know about online marketing. The new site is packed with tips and advice about everything from social media to SEO to email and pay-per-click. There is also information about issues that should be addressed when you are planning the creation of a new website.
For more information about 1st Click Consulting, visit About Us.