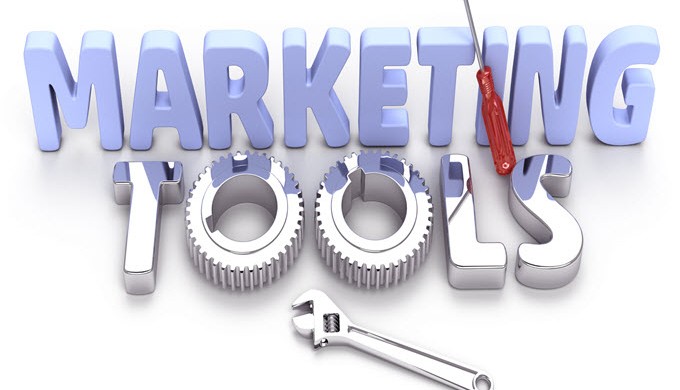 Add These to Your Marketing Arsenal
Successful e-marketing is not just a matter of a strong website. And even businesses that are also investing in online advertising and social media may be missing important opportunities. Here are four marketing tools that businesses should consider:
Video. For many businesses, there is nothing that can tell their story like a video. Video can provide a more personal face for the business. It can demonstrate product. Even when a live action demonstration is not possible, video can provide an animated demonstration. See this client's video as an example. If you are looking for a way to enhance the presentation of your business's products or services, video may be the answer. 1st Click Consulting can recommend reasonably-priced video production companies.
A Mobile App. For businesses or non-profits that have a "closed market," a mobile app is very appropriate and now quite affordable. A mobile app is a great way to enhance customer retention. For example, a school's mobile app could provide access to the calendar of events, a method of communicating with the school about student absences, contact information for teachers and administrators, etc. A golf club's app could allow members to reserve tee times. If the business's website mostly gets visits from mobile users, an app may be a great enhancement, as it offers one-click access to needed information. 1st Click Consulting can recommend developers of mobile apps that will meet the needs of even businesses with small marketing budgets.
Bulk Text Messaging. This kind of system is an inexpensive way to let recurring customers know about specials, discounts, events, new products, etc. Auto dealers can push out service center specials to those who bought cars from them. A restaurant might use bulk text messaging to promote changing musical entertainment or drink specials. As with all of these enhancements, the costs are readily accessible for small businesses now, and 1st Click Consulting can help you find an affordable option that meets your needs.
Online Chat. Would your business benefit from being able to immediately answer questions from website visitors while they are still on the site? Online chat may be for you. Visitors are often more likely to use chat, which can be launched from the website, than to call. Chat offers an immediacy of response that is not otherwise possible. Let 1st Click Consulting help you find a chat feature that will integrate well with your website.
If any of these ideas seem to hold promise for your business, give 1st Click Consulting a call. We can advise you and help you find solutions that work for your business.