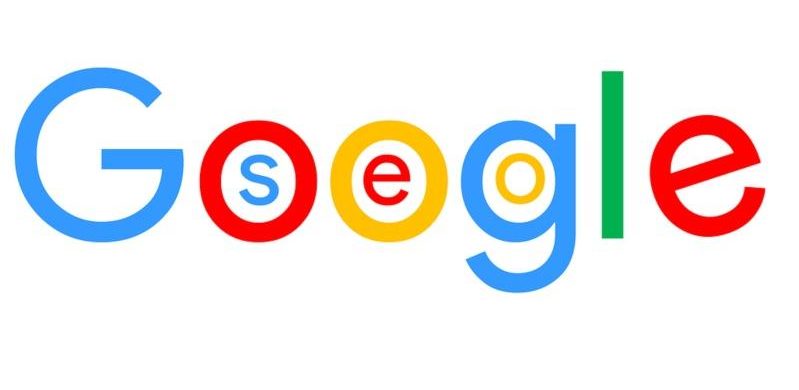 If your business is like most, you have a website. If you have had professional SEO assistance, it may even have decent search engine rankings. But, over time there are always two things that work together to destroy search engine rankings:
Changes in the what the search engines' algorithms weigh most heavily. It is true that the search engines add factors to their algorithm and they change how much weight is given to different factors.
Competitor websites that are doing a better job of adjusting to search engine algorithms. These websites can take the page one positions that your website used to have.
So, it is important to keep up with SEO (Search Engine Optimization). That's what 1st Click Consulting does best. These are the top 5 factors that are changing website rankings today. As Google weights these factors more heavily, any website may experience eroded rankings.
HTTPS Migration. Websites that have not migrated to HTTPS hosting are disadvantaged in the search engine's algorithm. HTTPS signifies to Google that the website is secure and that visitors' private information is protected. HTTPS used to be important to e-commerce businesses. Since HTTPS has become part of the algorithm, all websites should be hosted as secured websites.

Mobile Usability. Yes, mobile usability has been part of Google's algorithm for a number of years. But, it is now being weighted totally differently. Most of my client's websites are now evaluated under "mobile first indexing" standards. That means that the websites' rankings are based on what mobile users will experience—not desktop computer users.  At one time, Google had two indexes—one for desktop computer users and one for mobile device users. Now, the index is combined. Because more than 50% of searches are performed using mobile devices, most websites are evaluated based on mobile usability. To score well on mobile usability, a website must use a mobile responsive design, download quickly, be easy to navigate, and allow for easy ways to contact the business. That means having forms that are easy to use even on a small screen and having a click to call feature.
Technical Strength. At its root, technical strength is a way for Google to evaluate the user experience provided by a website. But because Google uses computers, it is easier to look at the code behind a site and thereby evaluate the technical strength of the website. To some extent, technical strength also evaluates the ease with which Google can index the website. What do I mean by technical strength? I mean a website that is error-free, has nicely compressed images that will download quickly, and does not have scripts that would block or slow down indexing by the search engines. Technical strength also is diminished when links are broken and when there are lots of old, unused pages within the administrative side of the site.
Voice Search Optimization. Since the beginning of SEO, understanding how search engine users search has been of vital importance. Knowing the search terms that they use–and the ones that they don't use—has been the key to a good SEO strategy. With the advent of mobile phones, people are using voice search more frequently. That is putting a whole new face on SEO. A typed search phrase is usually concise. A voice search phrase is more conversational in nature. For example, a person with a sick cat might type "cat vet" or "cat veterinarian." If that person is in the car performing that same search they might say "Where is the nearest veterinarian specializing in cats?"
Reviews. In the "olden days" of SEO when I started my business, the search engines relied on backlinks to evaluate the value of the information provided by a website and the status of the business in its industry. A "backlink" is a link that is coming from another website. The theory was that if another website's administrator believed that the information on your website was valuable enough to send his/her visitors to your site, then the search engines could take that as a recommendation of the website. Of course, backlinks were quickly used to manipulate the search engines. Professional SEOs set up hundreds (sometimes thousands) of websites containing only links to their clients' websites. Obviously, Google needed a better way to evaluate the helpfulness of the website and the reliability of the business. Reviews from actual customers provided the answer Google was looking for. I now offer a review generation service that makes it easy for my clients' customers to review the products and services they received and post those reviews to online resources like Facebook, their Google Local Business listing, Yelp, and even websites for specific industries. Today, if a business's competitor is investing in review generation, that will play a big part in helping their website build rankings—and potentially knock your website off page one.
If you want to explore any of these new SEO techniques to help your business win better search engine rankings, call 1st Click Consulting at 720-341-6336. We are here to help you win the competitive battle for page one rankings.