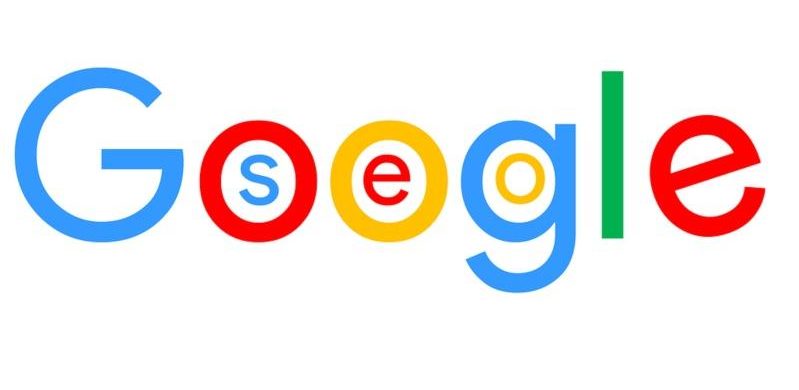 5 Ways to Keep Your Website on Page One of Search
If your business is like most, you have a website. If you have had professional SEO assistance, it may even have decent search engine […]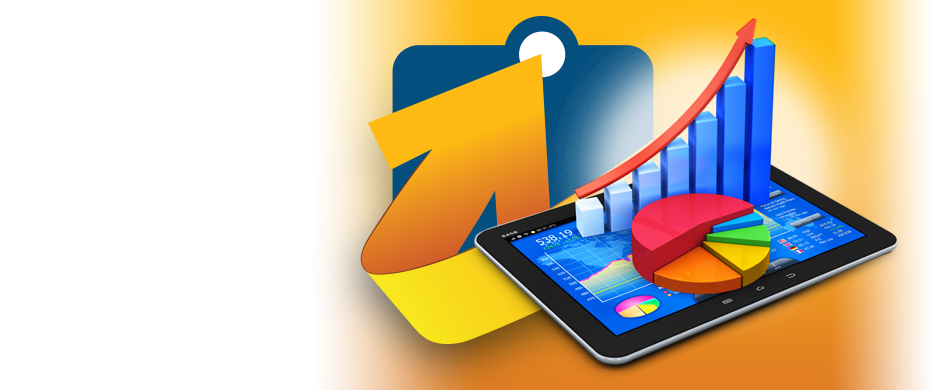 Need a new Website? Why Now is the Time to Invest in SEO.
Have you ever purchased a car without an engine and tried to take it for a spin? Have you taken your truck out on […]
Recent Projects from 1st Click Consulting
Recreation, Travel & Commercial Printing Services Assisted in 2017 Following are clients for whom we recently completed digital marketing projects. The Tennis Park The […]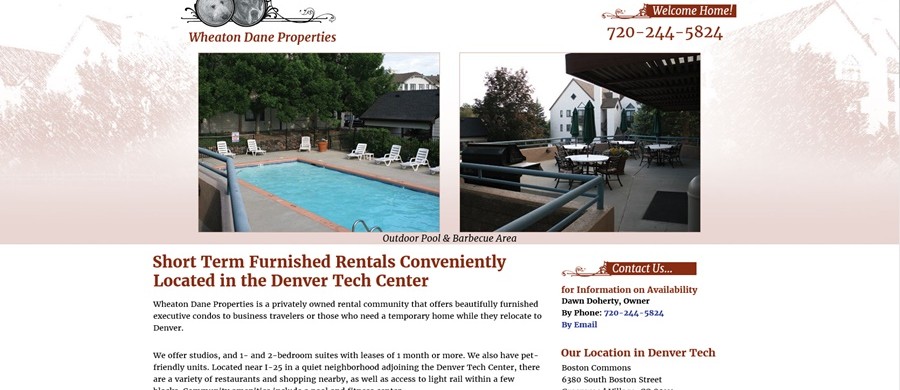 Do You Need a Mobile-Responsive Solution?
There Are Alternatives You May Not Have Considered Mobile responsiveness has become important. It is important if you want to be visible on the […]