Your Favorite Websites: Then and Now
Enjoy this video showing how some of the world's favorite websites have changed–especially the way they look!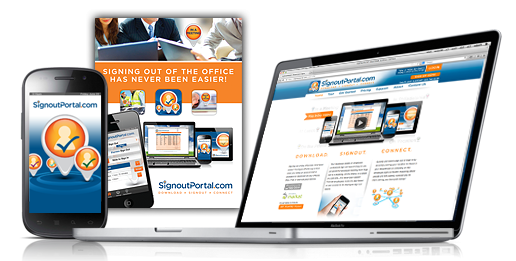 Ready for Google's Mobile-Apocalypse?
New Google Ranking Update Rewards Mobile-Friendly Websites The future of the Internet is literally in the hands of mobile users. And, Google knows it. […]
New "Net Neutrality" Regs from the FCC: What Do They Mean For You?
Today, the FCC voted on new regulations that would in essence put the Internet under Federal jurisdiction. Although the picture is not clear yet, […]