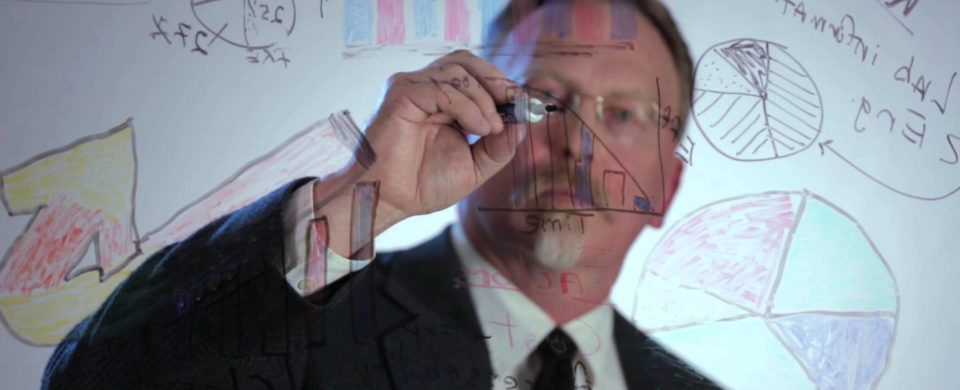 5 February 2018,
2018 Investments to Put Your Company Ahead of the Curve
The digital world is never static. By watching trends, it is possible to out-pace competitors before they even realize that they have fallen behind in their online marketing efforts.  Here are the trends that your company can take advantage of now.
Greater Importance of Website Technology—Today, having a website that uses old technology or an old framework is a major drawback. The search engines reward websites that load quickly on both mobile devices and desktop computers with better rankings in the search results. That is because they know that website visitors are impatient and will leave a site that doesn't perform up to their expectations. The bottom line is, websites that are not mobile-responsive need to be replaced immediately. If you have a newer responsive website, make sure that its pages load quickly. If not, there may be things that can be done to improve that.
More Online Media Offering Advertising Enhancements—In the past, many companies relied on free listings on Google, Yelp, Bing, LinkedIn, etc. and those listings served them well. Today, it is becoming apparent that companies that want to generate business from these listings need to invest in paid listings that receive highlighted placements. There is just too much competition to have any chance of standing out with a free listing only. Even review sites like Yelp that place the businesses getting the best reviews at the top of the list offer paid placements.   These can be used to expand the number of people that see the listing.
Voice Search is Here—Search engine optimization used to mean optimizing text so that the search engines could match phrases used by searchers with those on a website. Voice search is changing things. Optimizing for voice search is going to be increasingly important as devices like Echo, Alexa, Cortana, and Google Assistant become more popular.
Google Local Enhancements—Now that Google has given up on its Google+ product, it is working to improve the Google My Business listings. The newest iterations include opportunities to add videos, additional service information and social media postings to a company's My Business listing. More is likely to come.
Changes in Facebook's News Feed—The changes in Facebook's News Feed may also be a harbinger of things to come on other social media sites. Recently, Facebook announced that it had modified the algorithm used to determine how many followers would see a non-paid post. In the past, Facebook rewarded content relevant to followers with the most exposure. The new algorithm rewards content that represents "meaningful social interaction." Facebook's execs said examples include:

Live Videos
Posts Seeking Advice or Suggestions
Posts that Spur Discussion
The team at 1st Click Consulting hopes that 2018 proves to be the most profitable year ever. If you need assistance taking advantage of any of these trends, give us a call.