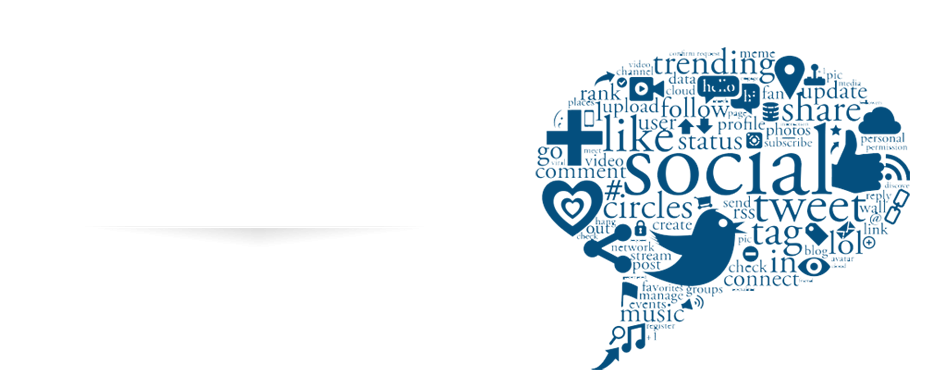 24 August 2016,
Tips From Social Media Experts
Mobile apps are creating a dramatic improvement in the opportunity for businesses to engage consumers and other businesses to promote their products and services. Some companies have a business model that makes having their own app profitable. (If you want to look into creating a customized app, 1st Click Consulting can guide you.) But, most will do better by utilizing social media apps like Facebook, YouTube, Twitter, LinkedIn, Pinterest, Snapchat, Instagram, and others. On a mobile device, these apps are far easier to engage than by using a mobile device's browser.
Even many of the nation's largest corporations struggle with using social media successfully, however. They are used to "advertising placement" and "media share" issues—neither of which are the most important levers in using social media optimally.
The following are some articles I found helpful to better understand social media as a marketing medium. If you are interested in specific recommendations for your business, contact 1st Click Consulting today.
How "Shared Media" Is Disrupting Media Buying from AdWeek
Using Pinterest to Market to Other Businesses
10 Brands Successfully Using Snapchat for Innovative Marketing