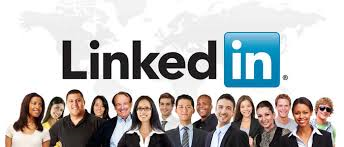 29 June 2014,
Many smaller businesses—and especially local businesses—are missing an important marketing opportunity. They do not have a profile page for their company on LinkedIn.
A basic company page on LinkedIn is free. And, it is easy to set one up. It is somewhat more difficult to create a truly informative page that builds your brand and is helpful to customers, vendors, and others offering potential for business relationships—including potential new employees.
To start, you must have a personal profile and login on LinkedIn. After that, you can set up your LinkedIn company page here.
Your LinkedIn company page should describe your business using keywords that a LinkedIn user might type in the search field of the LinkedIn website. Beyond that, it should be an active page that includes postings of company news, industry-related information, and often tips or insights from principals or management.
Describing what makes a good LinkedIn company page is relatively difficult. Showing you some outstanding pages is easier. So, here are five that were named by LinkedIn users as the best for 2013. Although most of these are large corporations, the first one on the list is a local mortgage broker in the Twin Cities. Pay special attention to that one.