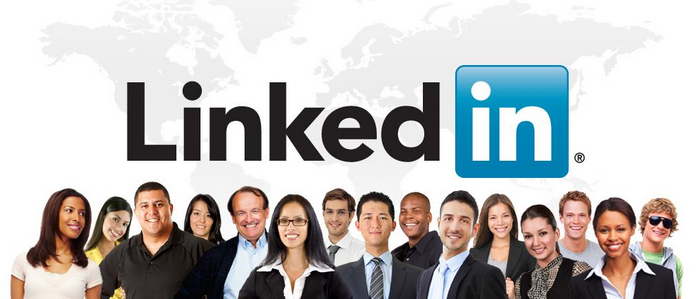 2 September 2015,
Five Ways to Leverage the Social Media Tools on LinkedIn
LinkedIn now has several ways to engage in social media. There are avenues for communicating with people in your network and other methods to engage with people within your industry or an industry you serve or even the general LinkedIn Community. Here are all of the options:
+From your personal profile page, you can post news and advice that is shared with your connections.
+From your company page, you can post news and updates that are shared with employees and anyone who has opted to "follow" your company.
+Groups that you are following are another means of potential engagement. Groups act as forums for discussion. There are all kinds of groups and you use the LinkedIn search feature to find groups that could be beneficial to you. Participate in a discussion that was begun by another member of the group. Or start your own discussion. Either is an opportunity to display specialized knowledge or expertise that might bring new business.
+Slideshare is another LinkedIn social media property, which allows you to post PowerPoint presentations, infographics and other image-based information and share it through your personal profile.
+LinkedIn Pulse is a relatively new social media channel within the LinkedIn, which acts as a compilation of commentary from a wide variety of sources within the LinkedIn community. You can access it here if you are logged in to LinkedIn. You may be amazed at the diverse topics covered in these posts, and the number of business leaders who contribute to Pulse. The good news is—you can contribute, too. Go to the tab marked "Your News" and click on "Publish a Post." If you have something worthwhile to say, it could result in an unexpected connection with business leaders that could make a major impact on your business.