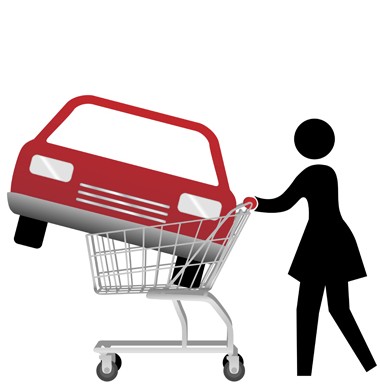 Why is Buying SEO Like Buying a Car?
What does SEO cost? Actually, the easier question is: What is the value of SEO?  But, both questions are best answered with another question. […]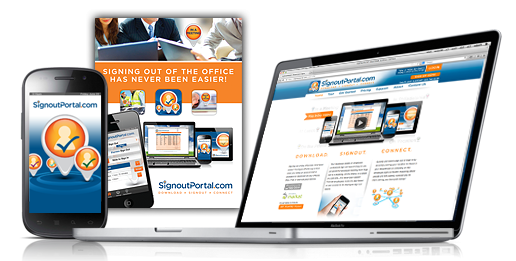 Ready for Google's Mobile-Apocalypse?
New Google Ranking Update Rewards Mobile-Friendly Websites The future of the Internet is literally in the hands of mobile users. And, Google knows it. […]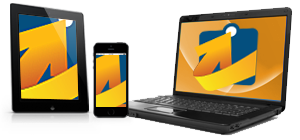 Why Internet Marketing Out-Performs Mass Media
It happens a lot. I talk with a potential client and present them with a quote for initial work on a new website—or an […]
How Can Small Businesses Find Cost-Effective SEO Services?
1st Click Consulting Can Benefit Small Businesses–Even When They Are 1000's of Miles Away! It started with a question from a 1st Click Works […]
Why Quality is the Key to Good SEO
How to Become a Quality Company with a Quality Website in Google's Eyes Search Engine Optimization used to be largely about "tricks." When I […]