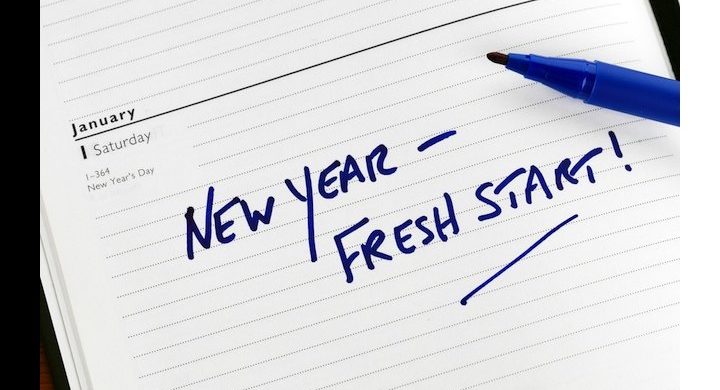 28 January 2019,
This is the time of year when many of my clients and not-yet clients look for new ways to improve online marketing success. Business owners typically look for ideas to drive new business, generate leads, and improve their overall visibility to search engine users. Here are my Top 5 recommendations for 2019:
Improve Business Reputation and Customer Relationships—1st Click Consulting can help you develop automated processes for generating more reviews and responding to customer complaints. Getting more good reviews and being more responsive to complaints can be expected to improve both search engine rankings and the ability to drive new business. Learn more about building a better business reputation here.
Invest in Video—Whether the business sells products or services, video is an important way to improve the rate of conversion online. Surveys show that 52% of consumers report that watching a video gives them more confidence to make a purchasing decision. Service businesses can use video to introduce potential clients staff members. Those selling products will find demo videos to be a great way to build sales. Learn more about the 1st Click Consulting video team here.
Watch the Keywords—Business managers need to know the keyword phrases potential customers are using to find them and competing companies. Understanding what customers are looking for and the way that they search for products and services is valuable business intelligence. For example, if a large percentage of search users include "affordable" in the search phrase they use, you can expect that a discussion of price points on your website would improve conversion. Keyword data can also be helpful if a business wants to expand its product or service offerings, since the data is one way to evaluate the market potential. One of the services that 1st Click Consulting offers is keyword research. Give us a call for a quote on this service.
Update Web Technology—The way that the public uses the Internet has changed significantly over the past 5 years. In 2018, it is estimated that 52%+ of Internet searches took place on mobile phones. That is a worldwide estimate, so the percentage will vary depending upon the nation. Nevertheless, the growth of web search has made it necessary for businesses to change websites to mobile-responsive display. Mobile phone searches also mean more voice search, so websites need to be optimized for both voice and text search. Give 1st Click Consulting a call to explore these improvements in your website.
Expand Marketing Across Web Channels—Few companies can afford to ignore social media in 2019. But social media is not the only effective channel for business growth. Email is still very effective. So is online advertising. Sometimes the best option is advertising on social media. For some companies, online public relations and viral content marketing can provide outstanding ROI. If you haven't explored all the options for channel marketing, 1st Click Consulting can help you develop a strategy for success in 2019.